Alongside other aspects of life, technology has also greatly revolutionized the sense of intimacy among human beings. Over the past few years, an emerging trend of online dating apps is seen. Youngsters and even aged people are using these apps to find their intimate counterparts. To an extent, these apps have also proven successful in many cases. These apps have also resulted in some long-term committed relationships.
The thing to understand is that not all these apps are genuine. Some of them are deliberately developed by scammers to steal private information. So before using these apps, you have to know about them. We have brought a list of reliable online dating apps to help you find the most appropriate person for you to share yourself with. Hopefully, you will like our picks. Let's start knowing!
1.) Tinder
Tinder is the top dating app when familiarity is considered. Nearly every citizen would have heard its name once in their life. Tinder is a dating app that allows you to create a profile of your own and then customize it. Your profile determines your preferences in finding someone to date virtually. Tinder has millions of users from all over the world. So far it is the most trusted dating app in the world. If you are also feeling lonely and need to date someone, Tinder is worthy of being your first choice.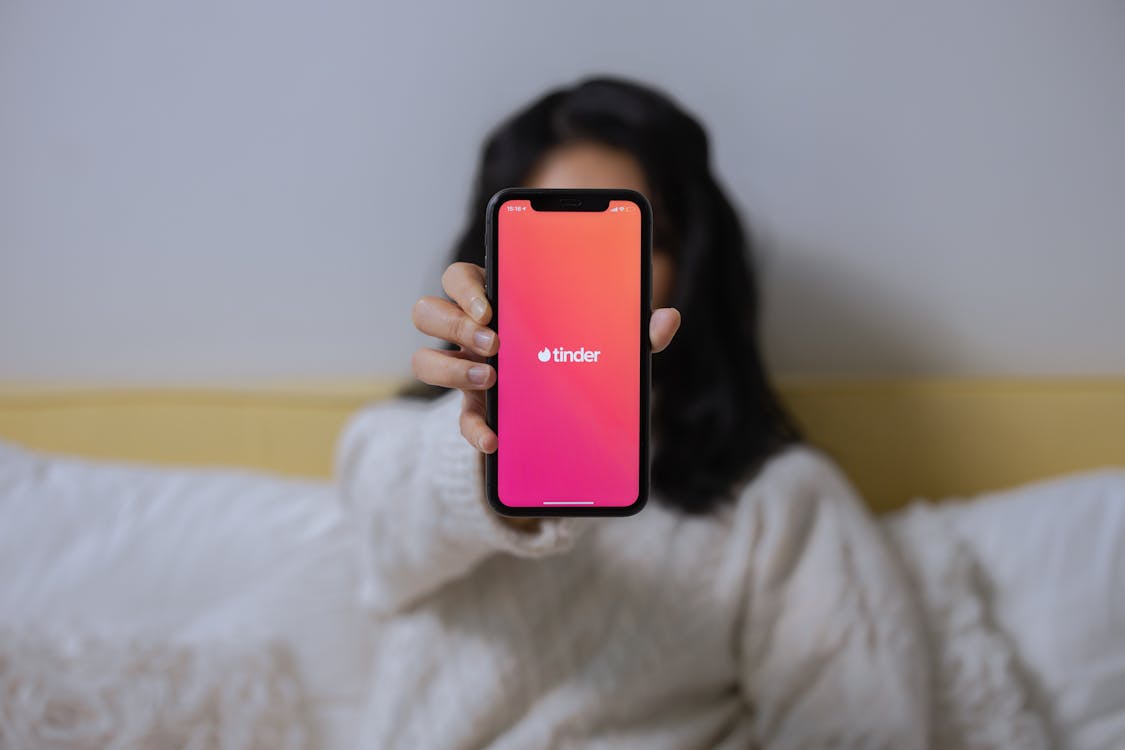 2.) Grindr
Grinder is another dating, specially designed for gays and bisexuals. This app is available on both Android and iOS. After you finish creating your profile on Grindr, you can set your preferences in search. This app has a specific term tribe that is asked from you for the sake of determining your sexual orientation. For example, if you are gay and looking for someone who is gay, you have to select a specific tribe that will signify your sexual preference. Grindr also comes with a premium version.
3.) Facebook Dating
Facebook Dating is a new addition by Facebook that helps people find their intimate partners. You can use this feature by going to the concerned section in your Facebook App. Once you are in, it will ask you to make a dating profile. You need to be conscious of how to design this profile because it will have an impact on the results of this app. It also brings into consideration your activities and interests when it comes to showing the profiles that match your criteria.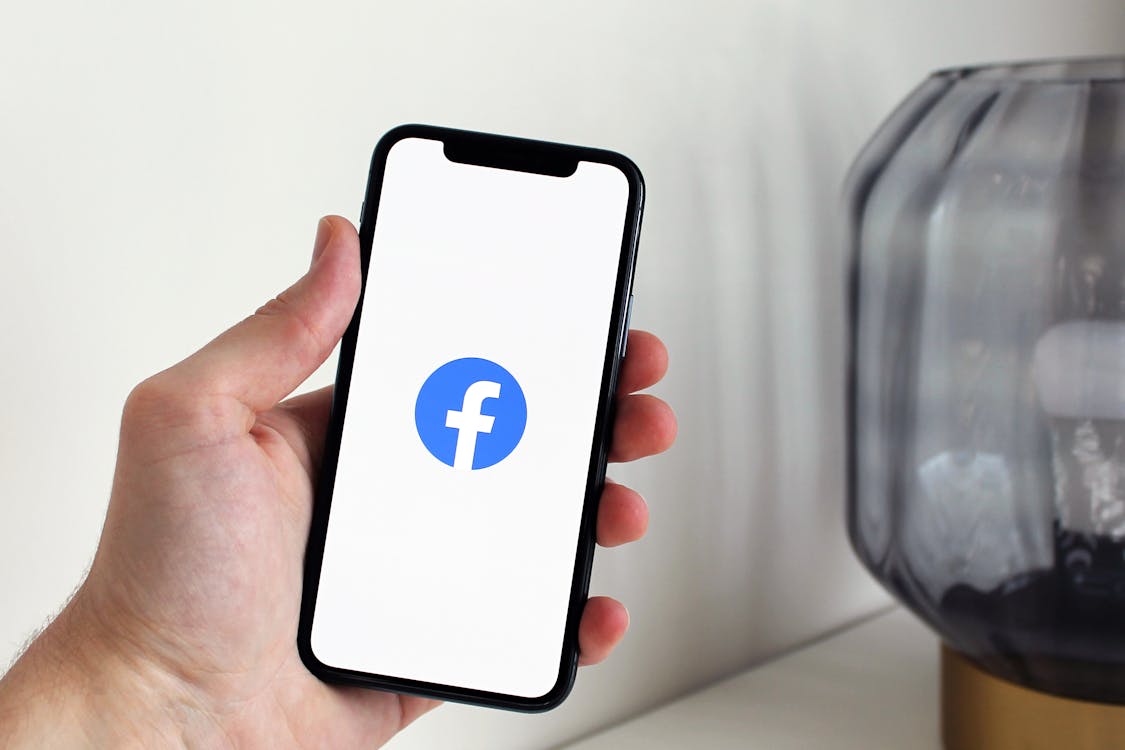 4.) Her
As signified by the name, this app is particularly developed for lesbians and bisexual females. This app features workability according to your location. It allows you to search for people of your preferred sexual orientation in your area. It works like any other social media app where you can actually connect and like each other's posts. Available for both Android and iOS, Her is a top-ranking app related to homosexual dating. This app is also helpful for homosexuals in many ways. The Premium version of this app requires a purchase.
5.) Hinge
Coming in a premium package of $10.99 for a month, this app is quite unique and different from other dating apps. Hinge focuses on initiating conversations among like-minded people. On Hinge, users share their stories with each other. The app connects people with the same mindsets and preferences by surfacing them in each other's feeds. In this way, a conversation starts among them. As a result, they develop the possibility of intimating with each other and getting into a relationship.
6.) Bumble
Bumble is a woman-centered dating app, available on both Android and iOS. This app is based on the idea that when you join it after setting up your profile, it shows up your profile to the females on the app. The female has to take the first move towards initiating a relationship. It gives you different connections for a time span of 24 hours in which you have to be intimate with them. This app is unique because of its woman-centered mechanism.
7.) OkCupid
OkCupid takes its name from a Greek mythical character, Cupid. It allows you to connect to different people of the same and opposite sexes on the basis of your preferences. OkCupid also works on the principle of integration of different social media accounts. Normally, OkCupid is a free dating app. However, it also offers premium services on different monthly and annual packages. OkCupid is available on both Android and iOS.
8.) Match.com
Match.com is another dating app that offers free dating services to its clients. All you need to do is customize your profile, upload an exquisite photo of yours, and add information. After finishing setting up your profile, you are directed to make connections through winks. The app optimizes your connections on a daily basis. It keeps on showing people (of different sexes) for intimating. This app is available on Android and iOS.
9.) Eharmony
This dating app has a longstanding workability track record. The whole dating mechanism is centered around a relationship questionnaire that is given to you to know your preferences. After you create your profile, this questionnaire is designed for you to determine your preferences in helping the app select potential partners for you. It makes couples on the basis of mutual interest. eharmony is also available in a premium membership package.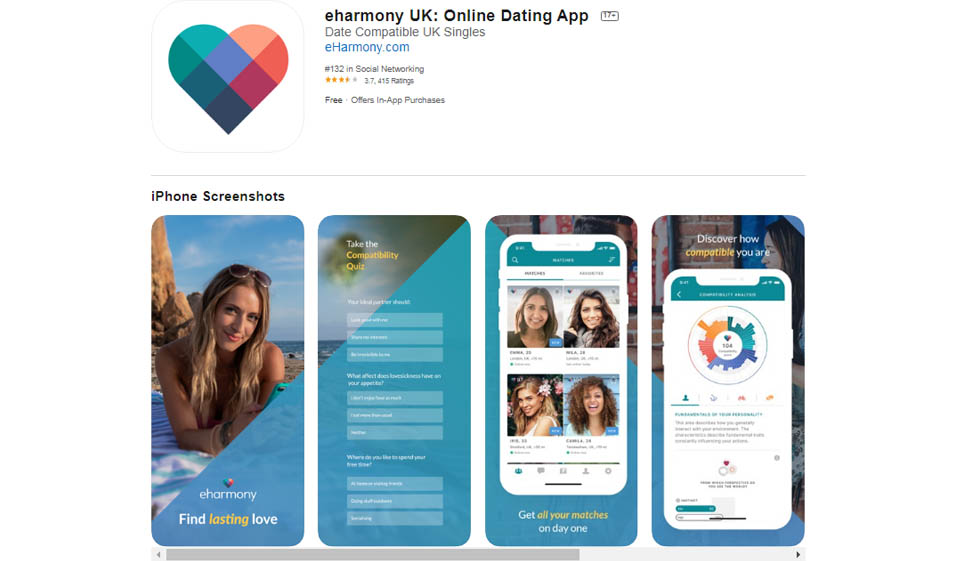 10.) Snack
Snack offers a different way of connecting people together. It features short videos based on your introduction. If a person starts to like you, he or she is given the opportunity to connect with you. They can even add your video to their favorites. The only limitation of Snack is that it is currently available on iOS. Snack does not offer any service on Android. The introductory videos should be eye-catching enough to attract someone's interest.
11.) Happn
Happn uses a location-based strategy to help people of mutual interests find each other. Happn is surprisingly reliable to find people from your locality. In order to be able to connect with a person, you need to match him or her in terms of preferences. If you have a paid membership, you can also greet another person on the app. Once you greet someone, the app instantly informs them and gives them a chance to reply to you on the app.
12.) Clover
This app is one of the top-ranking dating apps. It uses a number of techniques to help people find matches. You need to develop your profile, set your interests and priorities, and engage in activities on the platform to meet the person that matches your criteria. Clover is unique because it not only allows people to come into a one-to-one connection but also offers an opportunity for multiple people to come together – possibly in group chats and community posts. Clover has a free and premium mode of working. It depends on your choice which one you choose.
13.) Lolo Dating
This dating app has a number of fun activities that possibly lead you to someone new, special, and appropriate for you. Lolo Dating is a playful app where you solve quizzes, and participate in drawing activities and other games. If you successfully complete these tasks, you are easily drawn to your preferred person instantly. Since it follows the mechanism in which you have to do something in order to get someone, the strength of intimacy between partners is comparatively more in this app as compared to others.
14.) Thursday
This app is the most interesting of all and you might be wondering why. It is for this reason that it is based on the principle that quality should always be preferred to quantity. It does not work throughout the week, saving itself from being an addiction for users. It just works on Thursday. Once you develop your profile, it shows suggestions every Thursday. This increases your chances of finding the best partner to date. You can also buy a premium package of this app that offers a number of additional features. In a nutshell, this is an interesting pick for you.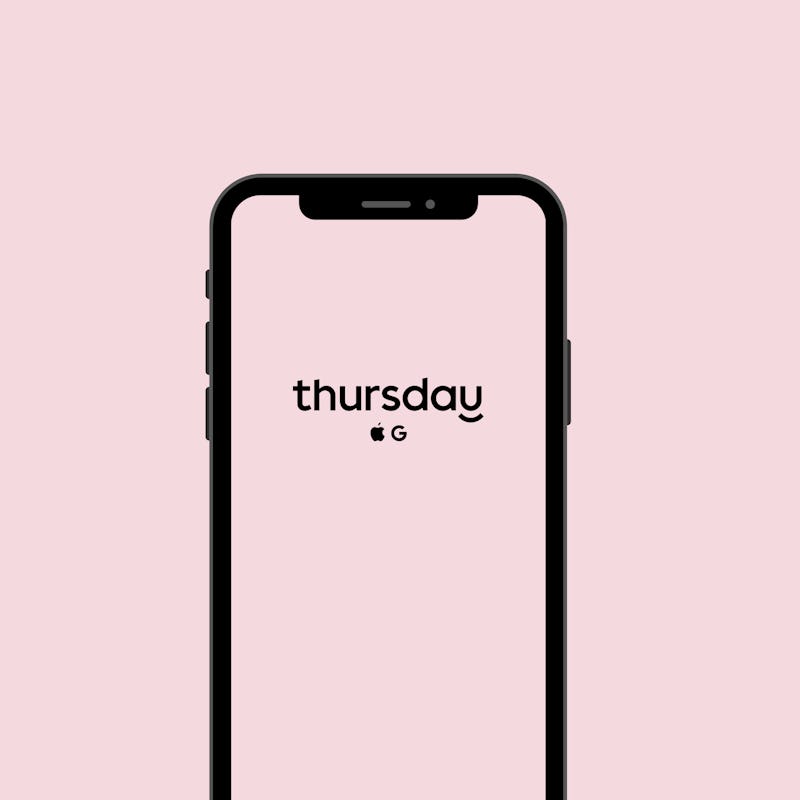 15.) SwoonMe
Available on both Android and iOS, SwoonMe is an unconventional dating app that helps you find a serious interested partner to move with. Unlike other dating apps, SwoonMe does not allow you to upload your real picture. Once you upload it, it is converted into a cartooned avatar, displayed on your profile. The second thing you need to do is record something for others to listen to. Once they like what you have recorded, they can send you voice notes. If this keeps on going, your photo will be revealed, landing you in a serious relationship.
16.) Kippo
Kippo is another dating app, which is actually fun. After creating your profile, it asks you to display your fields of interest. Once you do, it will find potential matches for you, keeping in view what you like to have in the other person. If you feel interested in someone, you can directly message him or her. You can also prolong one single message to a long conversation. However, the app has limitations in the unpaid version in terms of suggestions. If you buy a premium package, these limitations will be removed.
17.) Once
Like Thursday, Once is also a dating app that prefers quality to quantity. This app works in a way that it matches two people for a span of 24 hours. It is then entirely up to them if they want to connect with each other. You cannot change the suggestion that surfaces in your feed on the basis of your profile details. If you both start conversing with each other, you can continue. Otherwise, the suggestion will be changed after 24 hours are completed. Nevertheless, in its paid version, you can see more than one suggestion in a single day.
18.) Badoo
Badoo is one of the most popular and successful dating apps with millions of users from all over the world. It follows different strategies to show suggestions to you. You can either swipe the profiles randomly or search for someone in your locality; for the latter, you have to enable its location-based feature so that it searches for people around you. There is little presence of spammers on Badoo. To avoid fake accounts, you are required to buy the premium package of the app. The premium package filters fake accounts and connects you to genuine people.
19.) Coffee Meets Bagel
Like most dating apps, this app is also available on both Android and iOS. This app is quite focused on quality, rather than quantity. It shows suggestions to men once a day. From those suggestions, a man is supposed to show his interest in one. This instantly sends a notification to that female who in return can respond or ignore the virtual proposal. Coffee Meets Bagel has two versions: unpaid and paid. While the unpaid version comes with basic features, the paid version also gives the opportunity to like and comment to engender interest.
20.) Plenty of Fish Dating App
Last but not the least, this app has the largest number of registered members – more than 70 million. At a basic level, this app requires you to make a profile, set up preferences, and start searching. Once you search, the app starts showing you potential matches from which you can pick and choose to message. The basic version of the app merely allows messaging, whereas the paid version comes with a number of interesting facilities like calling, photo sharing, et cetera.
These dating apps are picked by us on the basis of workability and reliability. Apart from these considerations, we have also chosen to care about your privacy. These apps are not only secure but also carry positive reviews from regular users. If you are also feeling lonely or want to initiate a virtual relationship, you cannot find a better app than this. These apps use multiple mechanisms of connecting people. You can choose the app you like. Since some people prefer quality, we have brought some recommendations for them. Some folks want to multiply the number of options, there are also some apps that have more breadth and less depth.